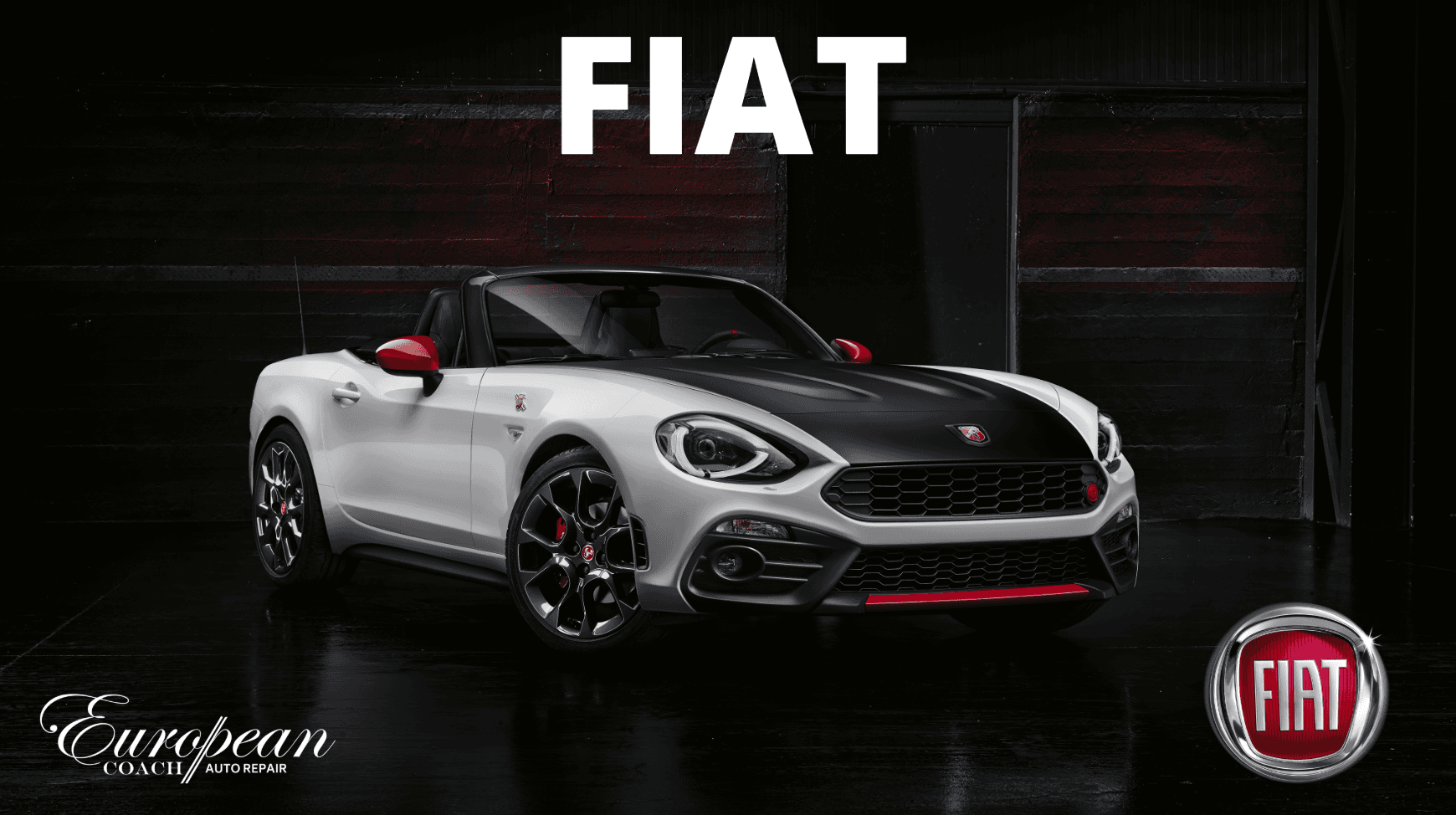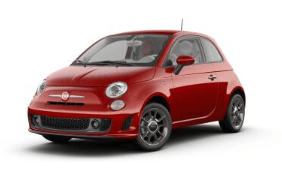 Fiat 500
The FIAT 500 is iconic for a reason. Its sleek curves and stylish design are unmistakably Italian. The FIAT 500 makes every drive a fun-sized thrill ride.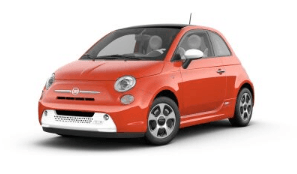 Fiat 500e
The FIAT 500e is more than just a fully electric car. Its combination of impressive efficiency, next-gen tech and eco design make it the ideal ride for those looking to spice things up.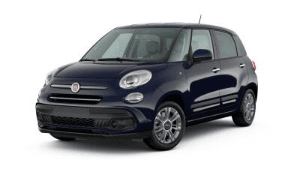 Fiat 500L
The FIAT 500L has everything you need from your everyday ride. Size, technology and stylish Italian looks come together to deliver exactly what you're looking for.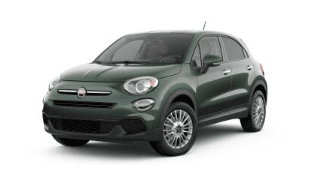 Fiat 500X
FIAT 500X is an all-wheel drive that comes standard on every model so you can handle all weather conditions. And with countless performance and technology features powering your ride, the fun never stops.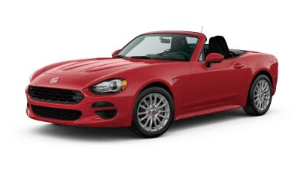 Fiat 124 Spider
The FIA 124 Spider is a classic roadster in every sense of the term. First introduced in 1966, it brought performance, style and luxurious finishes to the masses.
Looking for a Fiat Dealer Alternative Service Center?
Diagnostic, Maintenance and Repair Services for your Fiat
We are known and trusted with providing superior Fiat service. We are willing and capable of handling any maintenance and repair needs for your vehicle. Please don't hesitate to call us with questions! We'd love to help you in any way we can!

We are located at 8360 Miramar Pl #A, San Diego, CA 92121.
Call Us At (858) 688-9999 or leave us a message.
Annual Fiat service special $1299 includes loaner car for first time customers only. All service performed according to Fiat make, model and year factory specifications.
Engine, Oil, Transmission, Clutch
POWERFUL TURBO ENGINE
The standard Fiat 1.4L MultiAir Turbo engine delivers 160 horsepower and 184 pound-feet of torque. It's highly responsive, with twin intercoolers, 16 valves, a fresh-air induction system and dual stainless steel exhaust tips.
All FIAT 124 Spider models include a standard six-speed manual transmission with a short-throw shifter. When equipped with the manual transmission, the FIAT® 124 Spider gets an EPA estimated 35 highway mpg only 1 mpg less than automatic.
Our Fiat Service Center Guide recommends
The key to maintaining your Fiat is to have a full inspection done once a year so that you can keep an eye out for wear and tear, but also to preemptively find any potential issues that might happen in the future. If driven daily driven, the annual service is done at every 12,500 miles. This will ensure that your runs at optimal performance throughout its lifetime.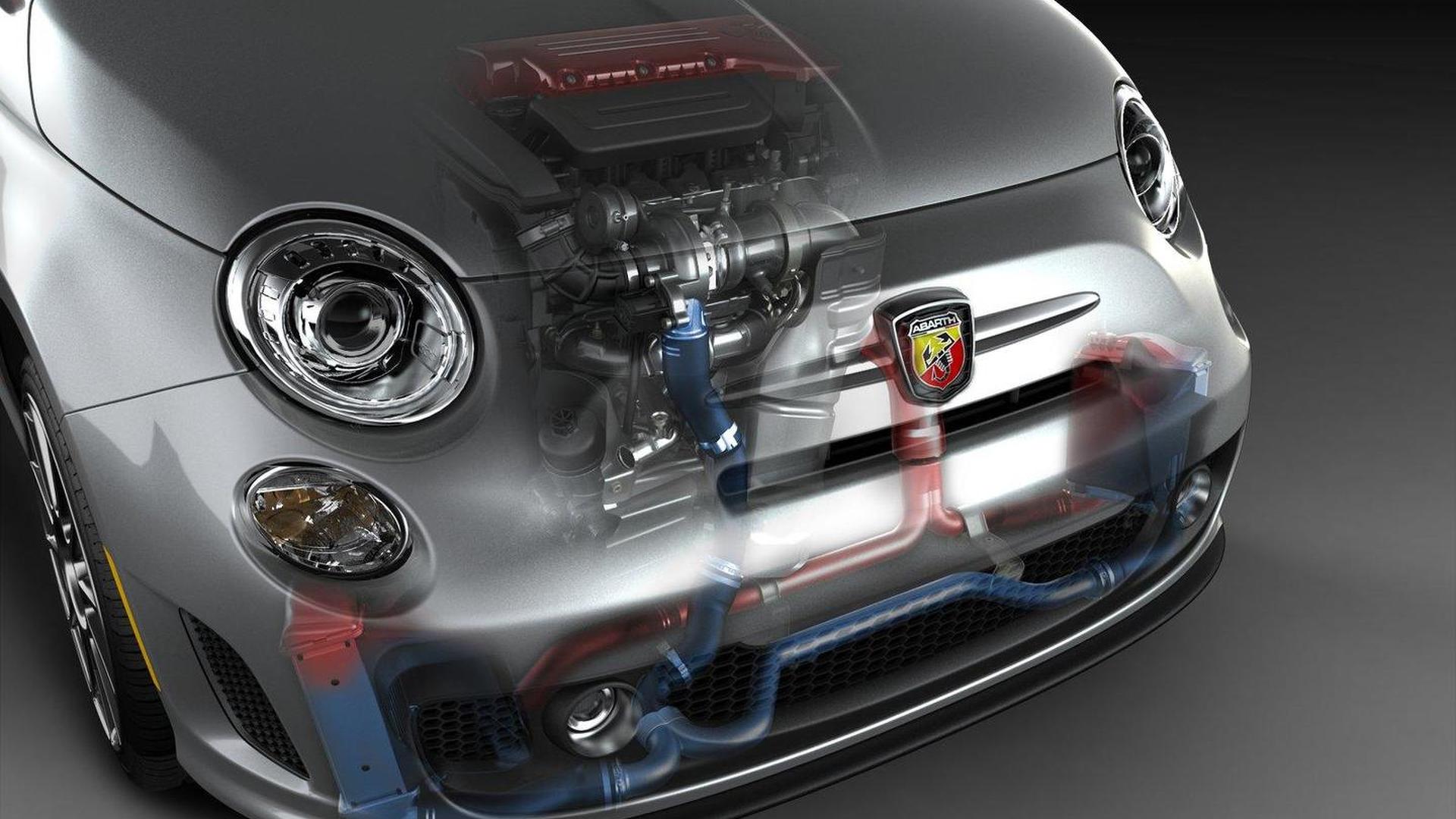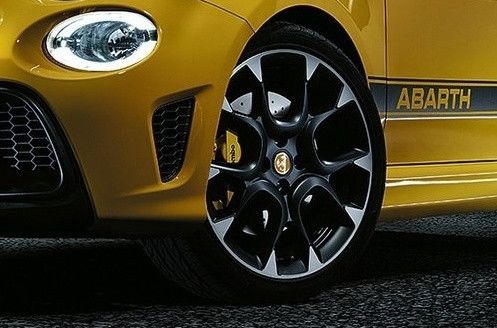 Brakes, Rotors, Pads & Fluid
BILSTEIN PERFORMANCE SUSPENSION
The FIAT 124 Spider Abarth highlights a Bilstein Performance Suspension with a front strut tower brace that gives added inflexibility to improved handling. Shock absorbs help convey most extreme grasp. Hardened front and back spring rates limit body roll and a rear stabilizer bar helps increment cornering grasp.
BREMBO BRAKES
With Brembo Four-Wheel Disc Antilock Performance Brakes, you'll experience halting force that suits this lively roadster.
SPORT MODE SELECTOR
Drive with authority by increasing steering response and throttle-to-engine response with the Sport Mode Selector.
Tires, Suspension & Alignment
The suspension's job is to not only keep a comfortable ride; it is also to provide optimal handling characteristics. Properly functioning suspension will keep alignment within specification in a straight line as well as in the corners. Moreover, this keeps the tires from wearing unevenly. At each service interval, it is recommended to check the suspension components for any squeaks, rattles, leakage, or play. Alignment can seriously affect both tire wear as well as the handling characteristics of a car. Therefore, it is imperative that the alignment is checked on a regular basis.
Tires are also wearable items that need to be checked at every service interval. Unfortunately, many owners tend to ignore their tires. As they are the only part of your vehicle that are in contact with the ground, they affect handling, acceleration, braking, and crucially, safety. Wear will vary depending on driving conditions, driving style, and whether or not the vehicle is all-wheel drive or not.
The Fiat comes with these tire sizes, depending on rim size:
TIRES: 205-40-17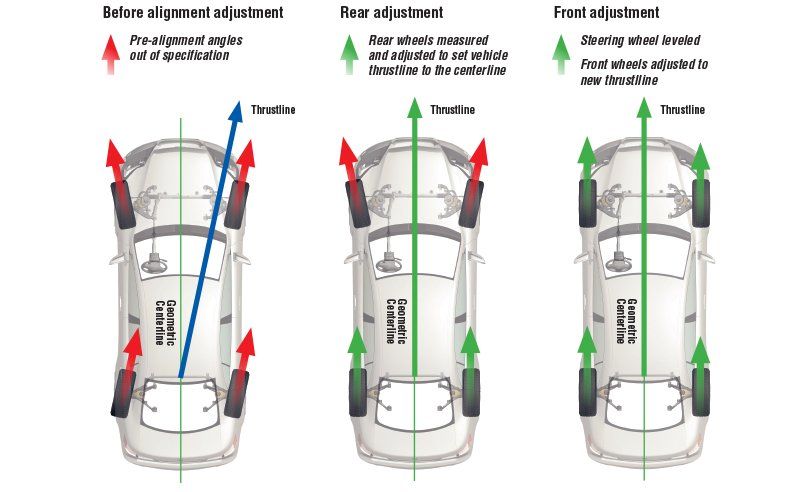 We are pleased to offer Fiat Diagnostic, Maintenance and Repair Services to better accommodate clients with this need. We use the most modern diagnostic instruments to ensure accurate inspections and to ensure your car is kept in optimum condition. Our Fiat service center offerings include the following:
Fiat Automotive Repair

Fiat Preventative Maintenance

Fiat Air Conditioning & Heater Service

Fiat Cooling System & Radiator Repair

Fiat Synthetic Motor Oil Replacement

Fiat Oil Filter Replacement

Fiat Brake Repair

Fiat Engine Diagnostic

Fiat Tune-Up

Fiat Belts, Hoses, Fluids

Fiat Air Filters

Fiat Alternators

Fiat Batteries

Fiat Headlights

Fiat Starters

Fiat Transmission Services

Fiat Struts

Fiat Fluid Level Checks & Corrections

Fiat Discounted Parts